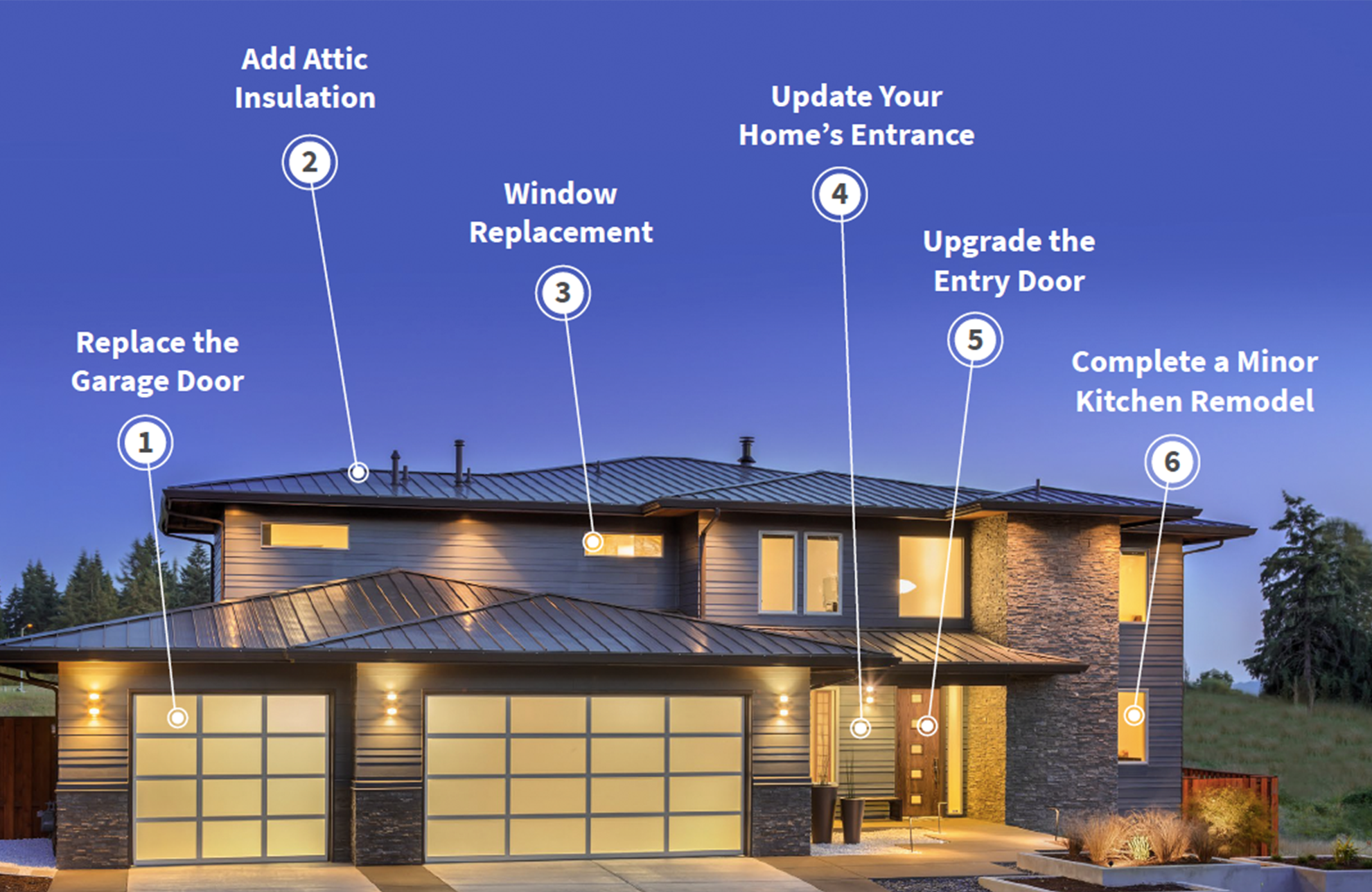 Glasshouse Infographic: 7 Ways Homeowners Can Add Real Value to Their Properties
Content marketing played a huge role in my strategy to connect with Glasshouse's target customers. In addition to thoughtful articles on our blog and daily social media posts, I created infographics and whitepapers that doubled as lead generation tools for the business.
For homeowners considering making improvements, it can be hard to know which options and projects are best. This infographic quickly displays what upgrades add the most value to a home. Click here to read the full companion article on the Glasshouse blog and explore more of our posts while you are there.