About Me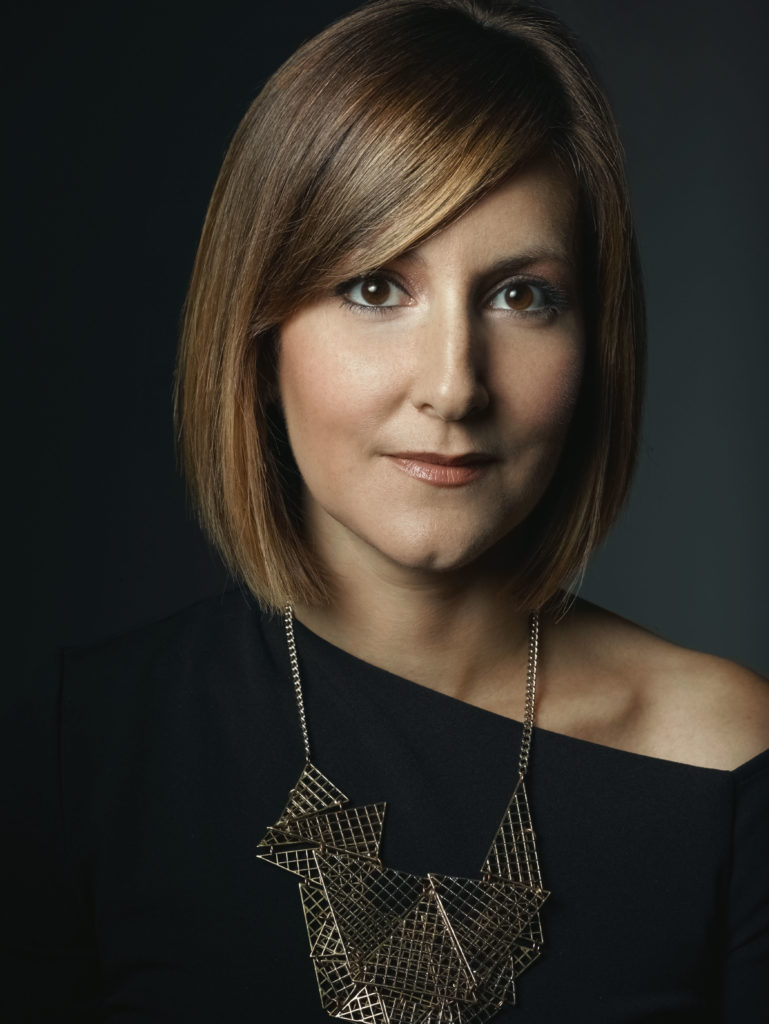 PROFESSIONALLY SPEAKING
Welcome to my website! I am the VP of Marketing at Glasshouse, a subscription home maintenance service revolutionizing the way people care for their homes. Joining Glasshouse was a big jump from my previous roles, but I signed on because I believe there is a real need in the home services industry for reliable home maintenance – particularly in high-end homes with complex systems and appliances. Many people lack the time, tools, or experience to properly maintain their homes and that's where Glasshouse can help.
Prior to joining the team at Glasshouse, I spent the majority of my career working for media companies. Filling a variety of marketing roles, my main priority was to help publishers monetize their websites. I believe strongly in a free press and the only proven way to enable content creators to deliver exceptional material is paid advertising.
My experience with digital media began with VideoEgg, creator of the CPE (Cost Per Engagement) pricing model for display ads. Our mission was to deliver accountable media by only charging clients for ads that consumers actually clicked on. From there, the company broadened its scope and merged with Six Apart to become Say Media.
While at Say, I built out the product marketing function for the company and helped define the go-to-market strategy for both our parent brand and over 40 noteworthy publishers within our portfolio. From there, I took my talents to Hearst and joined a team tasked with reinventing the San Francisco Chronicle and SFGate brands for the next generation of readers.
As Director of Innovation Strategy, I played a key role in re-branding SFGate.com as well as sections of the newspaper including Style and Food + Home. I also lead the sales and marketing strategy for the integration of native advertising and content marketing on SFGate.com. The most successful content marketing program I developed was "VisionSF", a competition recognizing visionary leaders who have made a difference in the Bay Area and beyond.
Following my time at Hearst, I signed on as VP of Marketing at AdsNative, an ad-serving platform that allows publishers to monetize their websites and applications through visually integrated ads that blend with the surrounding content. Here, I established the brand identity and generated awareness for our services among publishers and advertisers. While at AdsNative, the company won the "TiE50 Top Start-Up 2015" award and was named as a finalist in the Digiday Signal Awards and the ad:tech SF Start-Up Spotlight Series.
ON A PERSONAL NOTE
Originally from the suburbs of Chicago, I have grown to love the Bay Area and all that California has to offer. Living in such a majestic place appeals to my fascination with nature and passion for adventure. I am always up for a fun road trip or plane ride to a new destination. While plans are often necessary to get out the door, I find that getting lost often opens you up to the most wonderful and unexpected discoveries.
Believing that exploration is key to evolution, I'm always looking to expose myself to new experiences. Whether it's tracking down the best bowl of Pho in town or paragliding off of the Swiss Alps, I'll try almost anything once.  Most recently I've started a new fitness hobby with rowing and am excited to see how this new activity will challenge me.
Be it work or play, I thrive when I'm busy and pushing myself beyond preconceived limits.